Is anyone else like me sad
that they are too old for One Direction… but they were also a little too young to fully appreciate N Sync and the Backstreet Boys? no? it's just me?
Three moments in the life and times of my roommate...
kambr: 1. (I am making cookies in the kitchen, when Gabe and Angela enter. While my back is turned, Gabe walks over to the mixer, turns it on for a minute, then puts it back down) Angela: Watch. Just because of that, he's going to say he made the cookies. Gabe: (looks really offended) …I did.  2. (We're eating dinner in silence while Gabe opens his mail next to us, when all of a sudden -) Gabe:...
I'm Not Okay with Chris Brown Performing at the... →
truth.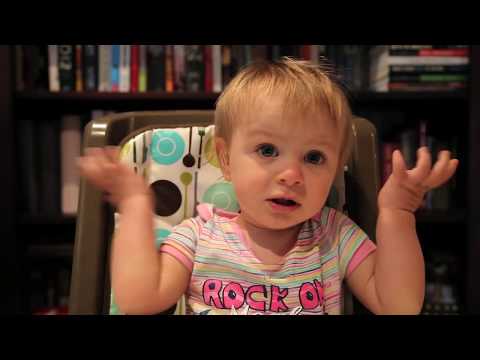 Watch
thedailywhat: Mock Moral Outrage of the Day: Fox and Friends co-hosts Steve Doocy, Gretchen Carlson, and Brian Kilmeade have a conniption over Grinnell College's transgender-friendly gender-neutral facilities, remain the absolute worst while doing so. "They want to be a place welcoming to all." The hell you say. (Oh, and Grinnell actually began offering gender-neutral housing policy three...
7 tags
1 tag
5 tags
hello88goodbye: "one of my kids put a problem up on the board, and then put #swag below his work….did he really just hashtag my whiteboard?" — my former Calc BC teacher  LOVE IT.
1 tag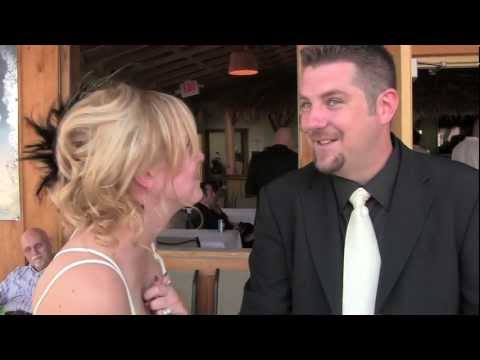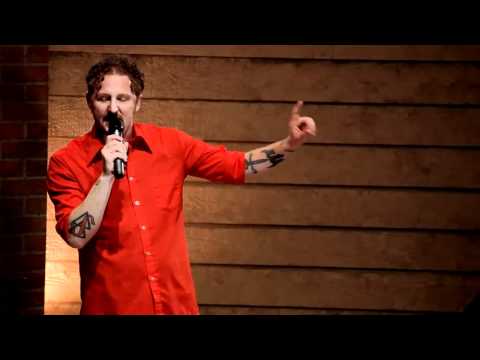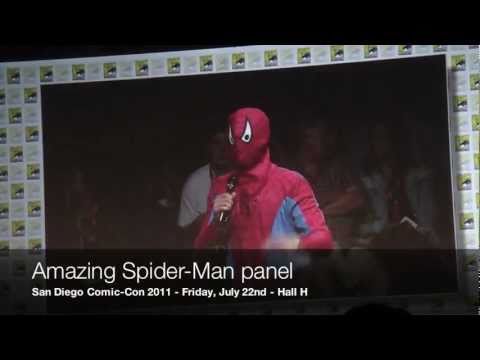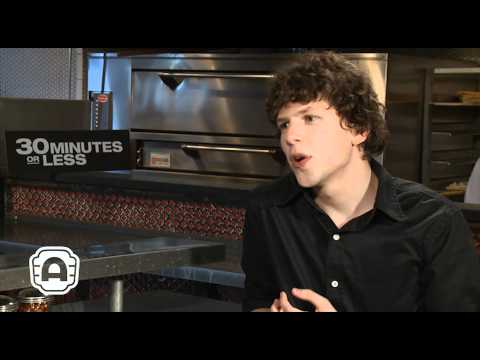 "Love, though a beautiful beginning, is not enough. It is the practice of..."
– (via oshea-amen)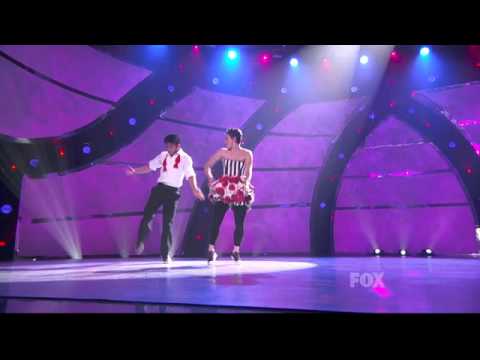 Do dudes in Europe really think that...
saying 'ni hao' is an effective way of picking up asian girls?  Cause it's not.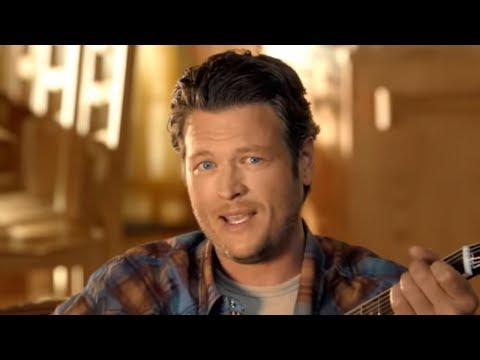 GUYS I AM IN PUBMED. I am way too into myself... →
A blog for the summer →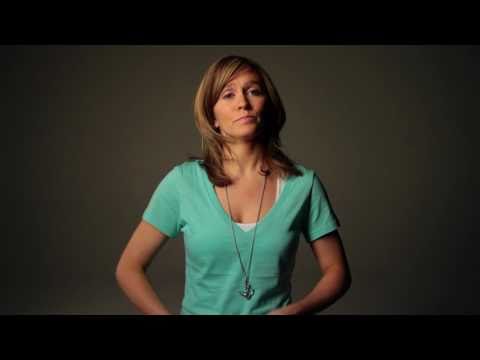 "Take every chance you get. Because honestly no matter where you end up, or who..."
– (via eletheowl)
1 tag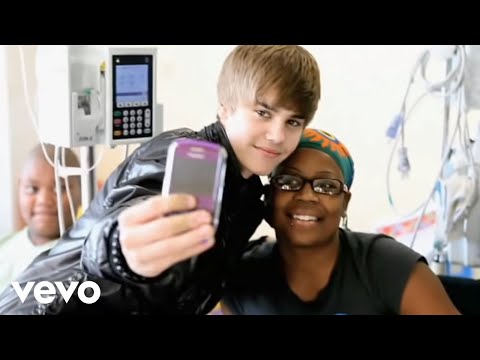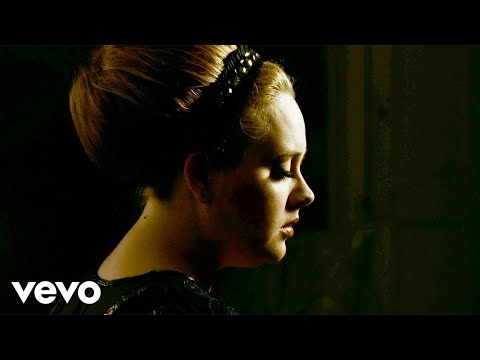 Dear NSF,
quanny: You should give me money. I promise: it's a good idea. Just trust me. Yrs, &c., Quanny. seriously, these fellowships are the WORST.
"Compare where you are to where you wanna be and you'll get… nowhere"
– Sara Bareilles, Uncharted